Support Your Sarasota Paradise in 2024!
THIS WEEK ONLY!
GET ONE FREE MERCHANDISE ITEM SENT TO YOU WHEN YOU PURCHASE A SEASON TICKET
NAUTILUS VIP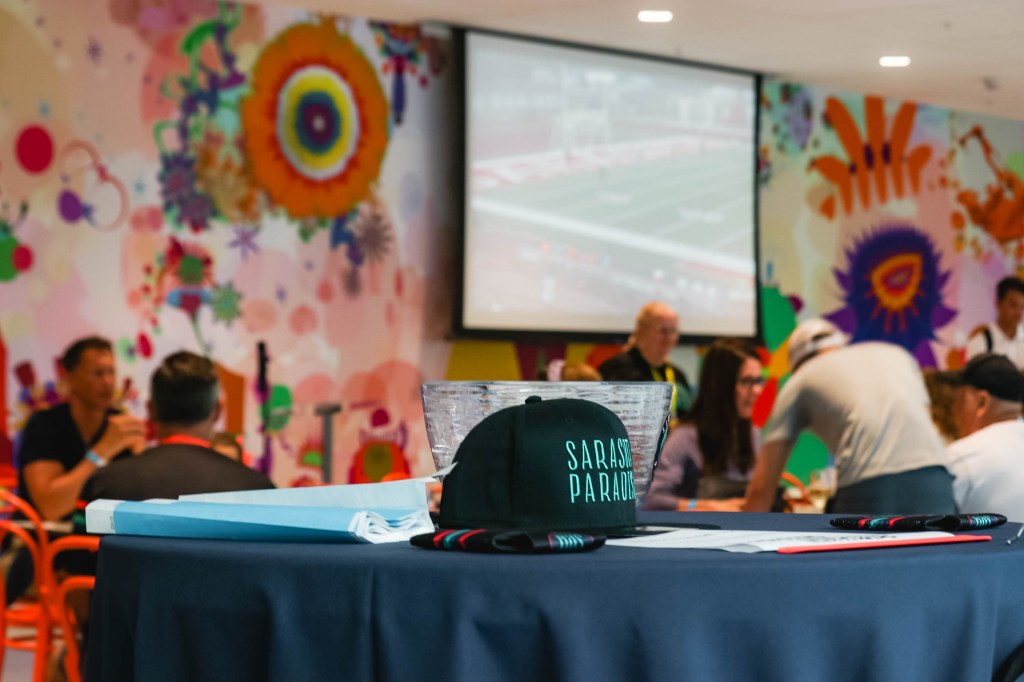 $625
Enjoy exclusive access to a pregame extravaganza featuring complimentary gourmet food and drinks, hosted by our official vodka sponsor, Live Oak Vodka.
Free Limited Edition Cap
VIP seating
Complimentary food & drinks
Game information from Coaches & Staff before game
Access to exclusive After-Party and meet Players
6 home games minimum Guaranteed
Sun on your back
Spectacular View of the Game
Access to ALL season and PLAYOFF games
Free Paradise Scarf
Priority for FREE away tickets
10% off all Paradise Merchandise EVERYWHERE
WEST SIDE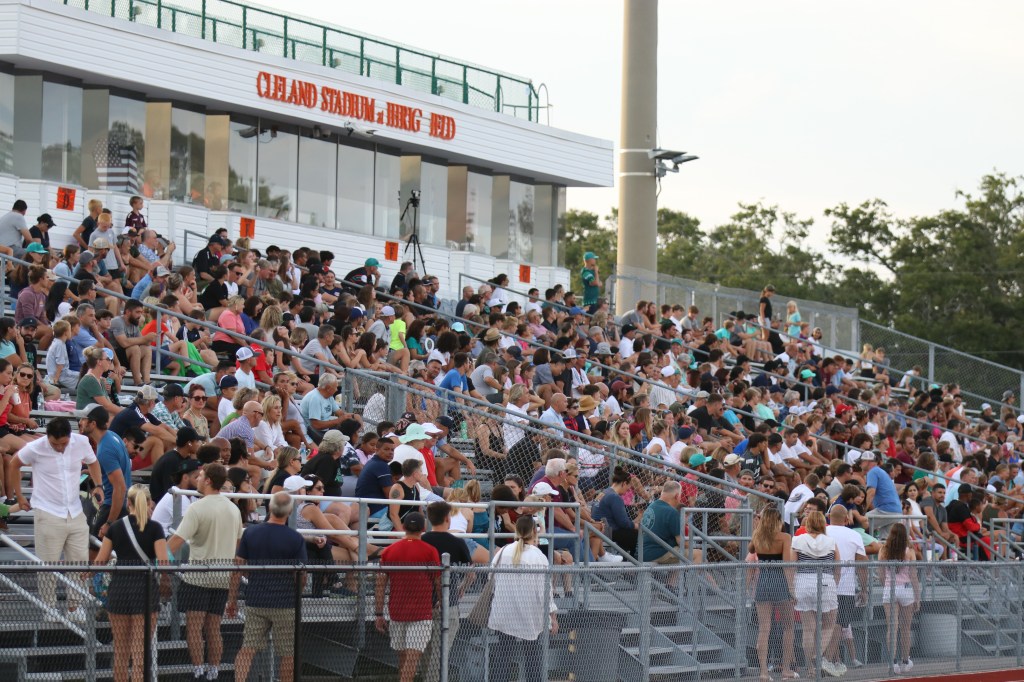 $120
Feel the energy as you're seated by the team benches, closer to the heart of the game. Bask in the perfect shade as you cheer, chant, and push our team to victory.
Free Paradise Scarf
6 Homes Games Minimum Guaranteed
Stimulating Crowd Experience
Sun on Your Back
Spectacular View of the Game
Access to ALL pre-season and PLAYOFF games
Ability to sign up for FREE away tickets
EAST SIDE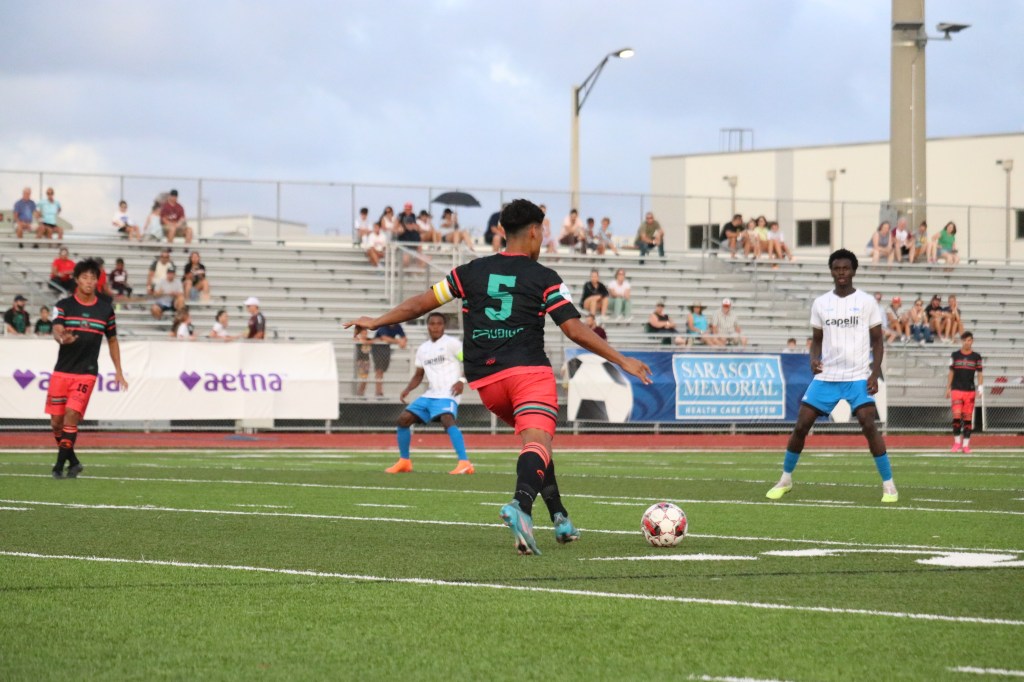 $50
Catch the game action against the backdrop of stunning sunsets over the horizon.
Free Paradise Koozie
6 Home Games Minimum Guaranteed.
Sunset Backdrop/Sun in Front for first half.
Access to ALL pre-season and PLAYOFF games
Ability to sign up for FREE away tickets
Information on the Fan Code of Conduct & Prohibited Items can be found here