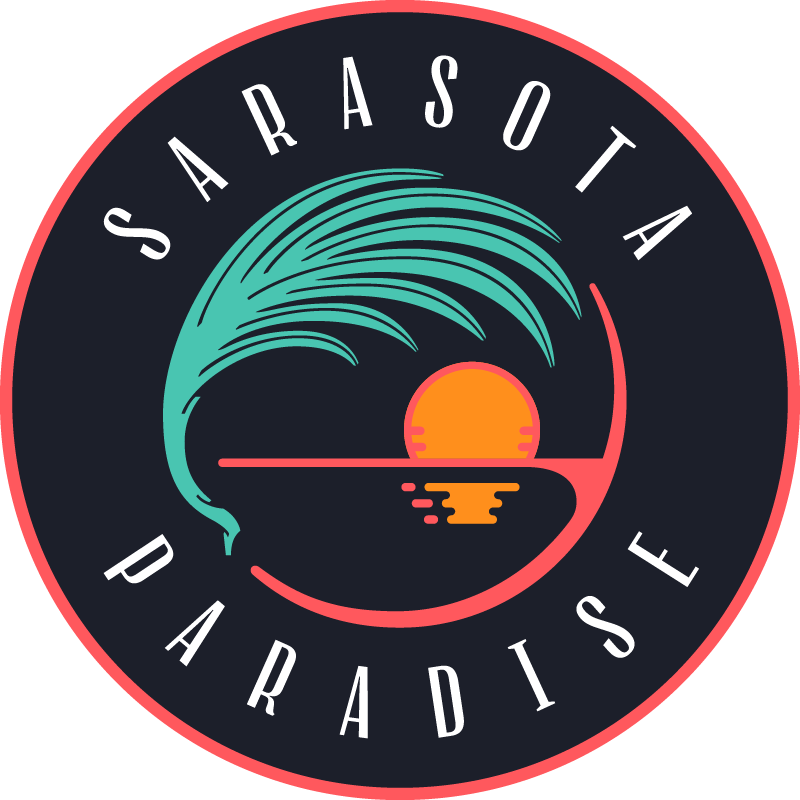 GET YOUR 2023
SEASON TICKETS NOW
Single Game Tickets
Come see your favorite Sarasota soccer team in their trendsetting jerseys. Where art meets sport, culture is created!
Bring your friends and family to meet players, coaching staff, and front office personnel.
By submitting this form you are agreeing to the USL Privacy Policy.
Official Vodka

Official Health Insurance Provider
Season Tickets:
Group Tickets
For group ticket inquiries click here
Volunteer Sign Up
Sarasota Paradise depends on volunteers across many aspects of the club. Volunteering is a great way to connect to Sarasota Paradise by learning new skills, meeting other community members involved in the project and helping us succeed in our mission. Interested in volunteering and want more information? Click here
FAQs
What is Sarasota Paradise?
Sarasota Paradise is a men's pre-professional soccer team that will begin play in 2023. We currently compete in USL League Two.
When Will the Team Play?
Our season runs from May – July. You can click here to view the full schedule. We will have twelve regular season games in total with six home games as well as the potential for additional games via playoffs.
Where Can I Buy Season Tickets?
Season tickets are currently available for purchase. Follow the links from the homepage of https://www.sarasotaparadise.us/ to purchase tickets as well as view the individual benefits for each package.
What does the Founding Member Ticket Entail?
We only have room for 25 founding members, please see below for the number of available spots. As a founding member, your name will forever be enshrined with our team. Your name will be displayed on our website and at our stadium. In addition to all the benefits listed above, you will receive first notice for all of our events, merchandise, and news. Every month the founding members get together for a dinner where they receive in-depth information from the team leadership and have the ability to ask questions on all topics. You will always be a founding member; however you will have to renew your season ticket for next year.
Founding Members
Andarcia, Victoria
Bahia, Tan
Berrebbi, Allen
Bethune, Kenneth
Buckley, Stephen
Dahlen, Johan
Dahlen, Camilla
Enriquez, Frank
Gaughan, Paul
Leland, David
Leland, Lisa
Öhman, Bo
Olah, Paul
Rollinson, David
Stroop, Ed
Tennimon, Drew
Vega, Fernando
Walfridson, Marcus

Williams, Tyler
Official Partners