Sarasota Paradise, FL – November 13, 2023
Big South Triumphs: Kendall, Rula, Caron Lead the Way
Karson Kendall wins First Team All Conference Award
Josh Caron wins Second Team All Conference Award and All Freshman Team
High Point University defeat UNC Asheville to win the Big South and book a spot in NCAA tournament.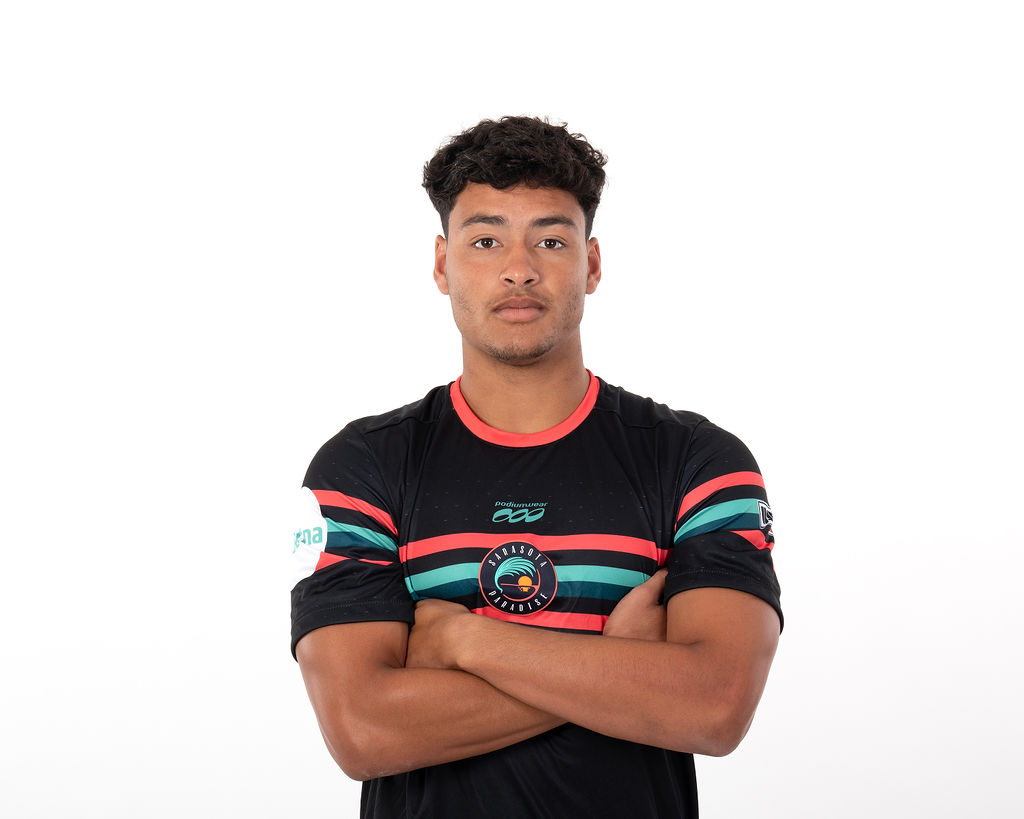 ACC Powerhouses: Clemson and Wake Forest Secure Spots
Clemson University, led by the formidable striker Isaiah Easley, emerged victorious in the ACC championship against North Carolina. Easley's clinical finishing and offensive prowess played a crucial role in securing Clemson's place in the NCAA finals, promising an exciting clash of titans.
Hosei Kijima, a standout player for Wake Forest, led his team to glory in the ACC Atlantic division championship. Kijima's skillful maneuvers and strategic plays were key factors in Wake Forest's success, earning them a spot in the NCAA finals.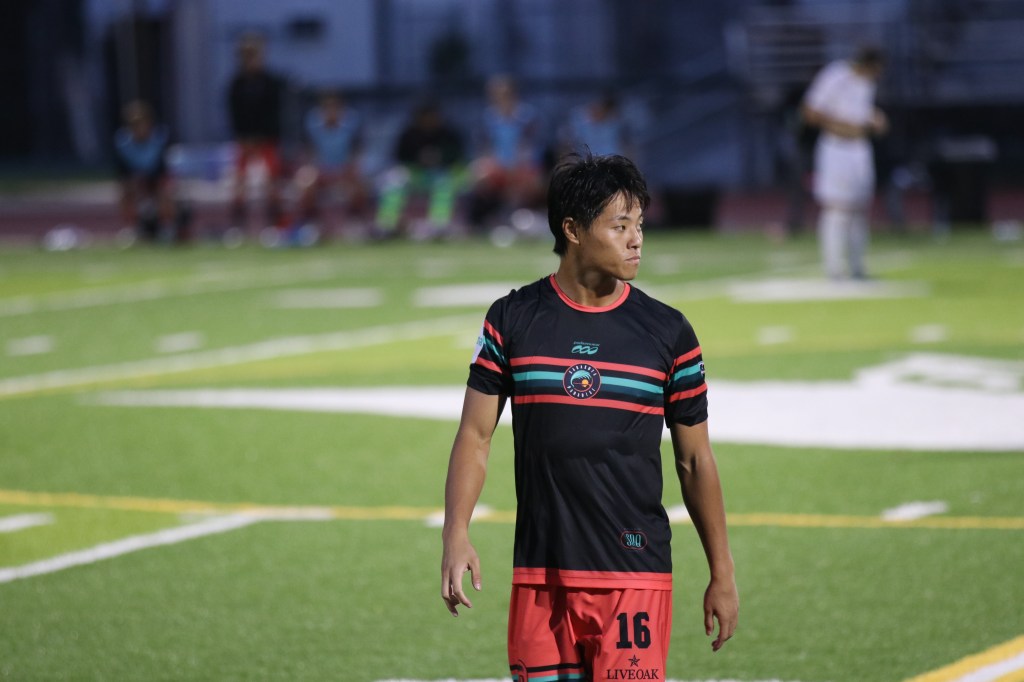 NCAA Tournament Showdown: Catch the Action on ESPN
As the NCAA tournament approaches its climax, soccer enthusiasts are in for a treat. The remarkable performances of Kendall, Rula, Caron, Easley, and Kijima have set the stage for an exhilarating finals showdown.
Soccer fans can catch these top-notch athletes in action on ESPN as they vie for the ultimate glory in the NCAA finals. The combination of defensive resilience, offensive flair, and goalkeeping heroics promises a spectacle that will be etched in the memories of soccer fans for years to come.
Stay tuned to ESPN for live coverage of the NCAA finals, where these exceptional players will undoubtedly leave an indelible mark on collegiate soccer history.