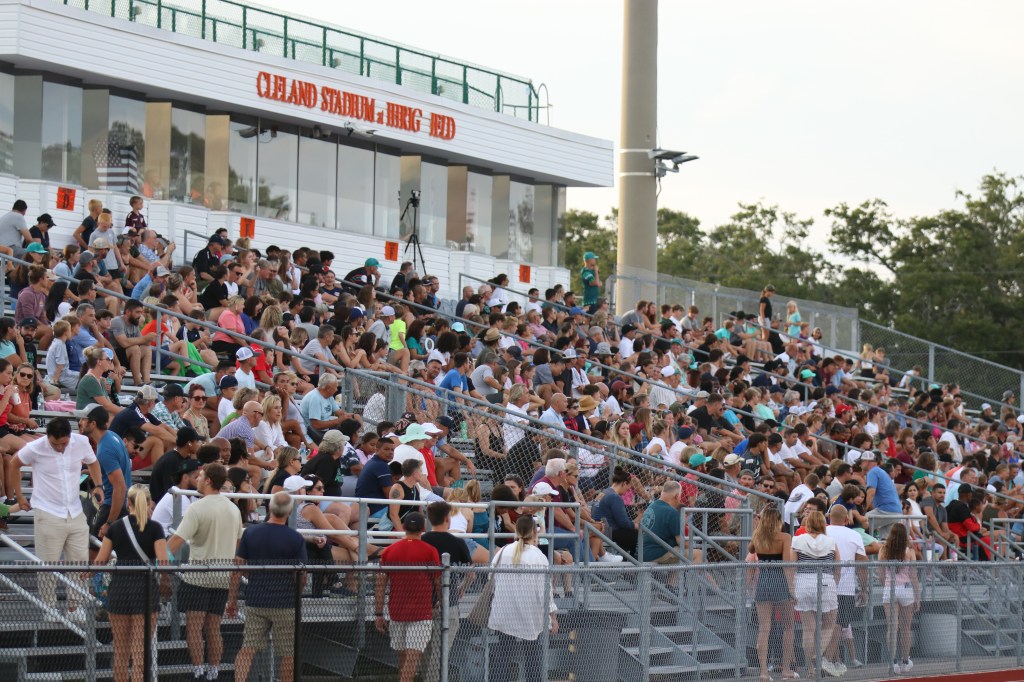 Our journey is defined by a strong local connection to Sarasota and a passion for the beautiful game.
At Sarasota Paradise, our values are deeply rooted in the local community. We believe in creating a team that reflects the spirit and identity of Sarasota. Our commitment to nurturing local talent and providing a platform for aspiring players is at the core of everything we do. Through collaboration and dedication, we aim to build a legacy that the people of Sarasota can stand behind.
Our club has quickly become a symbol of pride for the Sarasota community. The journey began when Marcus Walfridson, a devoted soccer entrepreneur from Sweden, fell in love with Sarasota, recognizing the need for a local soccer team. Sarasota residents were invited to suggest team names, and "Sarasota Paradise" emerged as the perfect embodiment of our team's connection to this beautiful city.
A significant moment arrived during our two-day tryouts, where hundreds of young talents showcased their skills and abilities. The enthusiasm of these young players was a testament to the soccer culture growing within Sarasota.
The Sarasota community came together to celebrate the unveiling of our team's inaugural season jerseys. This event highlighted the excitement and anticipation surrounding our debut on the field.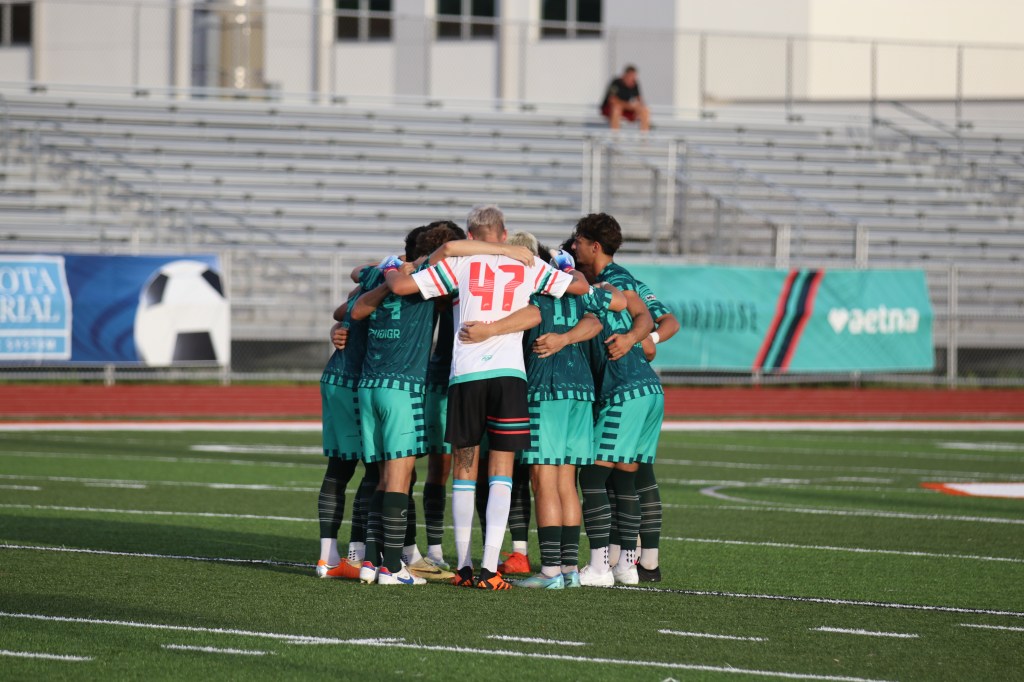 Our first home game was a defining moment, as we faced Miami City FC. The crowd of over 600 witnessed a stunning comeback, with Felipe Rojas scoring the first goal in Paradise history, leading to a memorable 2-1 victory.
A spectacular 5-goal away win against Altitude Rush marked an important milestone, with Fabrizio Bernal securing the first hat trick in Paradise history.
Our second home game showcased the team's resilience, turning a 2-0 halftime deficit into a thrilling 3-2 victory. Fabrizio Bernal, Isaiah Easley, and Kai Tamashiro led the charge.
The momentum continued with a 3-0 victory against Altitude Rush, with goals by Hosei Kijima and Nico Villabuena.
We faced setbacks as well, including a home loss against Weston FC. But the team's fighting spirit was evident as we bounced back with a last-minute goal by Kai Tamashiro against St. Pete FC.
A 1-0 loss away at Weston FC dashed our playoff hopes, but the team's dedication remained unwavering.
An exhilarating away match against St. Pete ended in a 3-3 draw, featuring goals from new signing Chris Solari, as well as Felipe Rojas and Valerio Tatafiore.
Our season concluded with a historic turnout of 1083 fans for our final home game. Hometown hero Ryan Sims scored a late goal, sealing a memorable 1-1 tie.
CLUB OWNERSHIP

Sarasota Paradise is 100% owned and operated by Audigr Group Inc., a global sports and entertainment enterprise. Audigr unifies business, marketing, athletic, and administrative expertise that creates consequential, lasting value at any scale for owners, athletes, management, and communities.
Marcus Walfridson and Kenneth Bethune created Audigr after they began working together in 2020, aiming to start a professional soccer team in the United States. Over the pandemic, the attenuated process toward this initial goal opened additional investment opportunities in professional sports.
Marcus and Kenneth's collaboration produced an immense amount of new knowledge, building on their existing skills. Principally, Marcus' expertise in marketing and football business, and Kenneth's background in law and English club ownership. They founded Audigr to apply their knowledge toward helping others realize their dreams in the sports world.
Audigr derives from an old Norse word meaning prosperity, reflecting the company's core commitment—sharing our knowledge to foster our clients' successes.
Visit website: Audigr Group Inc.
STADIUM
Charlie Cleland Stadium at Ihrig Field